Need a website?
How about a logo and some marketing materials? Do you have a website already and are not generating enough sales? Check out our available services and if you have any further questions do not hesitate to contact us!
Custom Website Design and Development
Our website services include a full custom design including graphics and programming. Whether you need a revision to a current site or want to develop a new web presence we offer various services to suit your needs.

Our team offers E-Commerce, CMS (Content Management Systems), Newsletter Applications and more. We will work with you to understand your company and clients in order to provide you with an effective web presence that enhances your marketing efforts and assists in building stronger customer relationships. Check out our options and if you are interested in selling online check out our custom shopping cart, The POLARIS Virtual Store.
Custom Website Design/Development starting at $500.00
---
Result Driven Search Engine Optimization (SEO) and Search Engine Marketing (SEM)
Do you have a website that isn't generating enough traffic? Do you even know how much traffic you are currently getting? Our SEO/SEM (Search Engine Optimization and Search Engine Marketing Servcies) may be just what you need.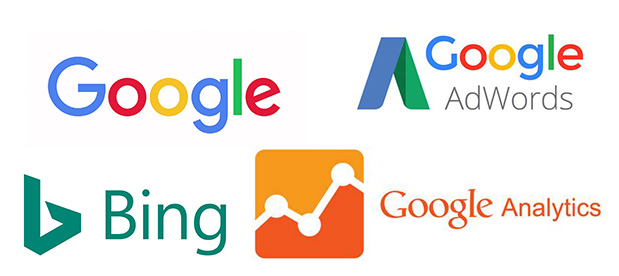 We will analyze your current site for content and study traffic patterns utilizing Google Analytics. After the initial phase we will develop a cohesive marketing program that will enhance your current traffic for conversions and aid in attracting new customers.
Check out our Social Media Marketing Services! Access over 1 Billion users starting as low as $75/monthly!
---
Graphic Design and Branding
Print design services include Logos, Business Cards, Stationery , Brochures and more. Your print materials are many times the last impression you leave with your potential clients. We offer 4-Color Printing and professional design at reasonable rates!

Print packages can be customized based on what your needs are. Small to large quantities we have the resources to provide your materials in a timely manner.
Our Basic Print Package starts at $199.00 Contact us today to discuss your project!