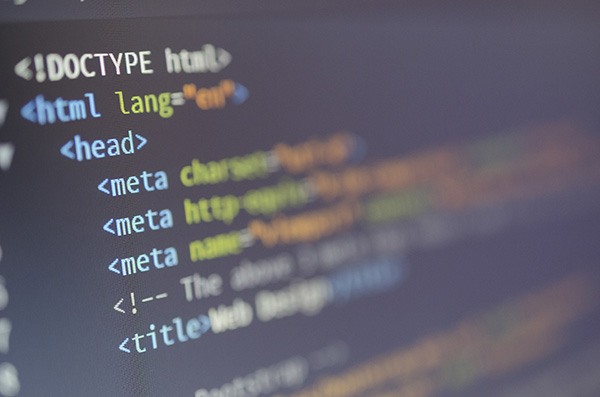 Polaris Design Group offers professional Web Design, Website Development and Internet Marketing Services. Whether you need a large scale interactive website for your business or just a small redesign of your exisiting website we offer various services to fit your needs.
Your website should be a tool to gain new customers while strengthening your relationship with your existing customers. It should be designed to demonstrate a visual cohesiveness that tells your prospective customer who you are and what you can do for them. Our combination of Design, Web and Marketing experience can help you make the most of your current web and internet marketing efforts.
Explore our website to learn more about our SEO services, web design services and graphics offerings!
---
Contact us today for a free quote on your next project.
---